Oxygen Mask with Reservoir Bag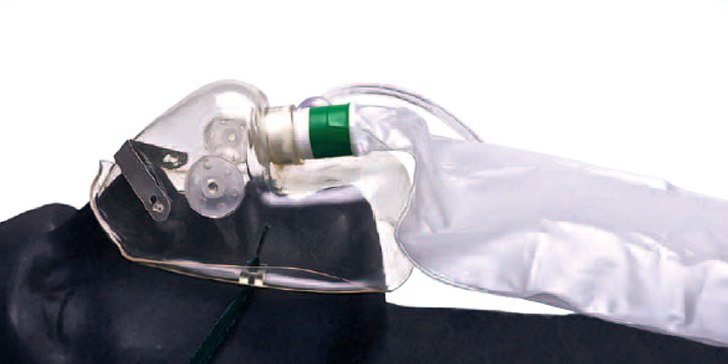 Specially designed for High Concentration Oxygen Therapy.
Equipped with soft, transparent and odour free Vinyl Mask for greater patient comfort.
Non return valves provided at inhale and exhale points, prevent CO2 retention.
Light weight reservoir improves the oxygen effi ciency and patient comfort.
Unsterile, individually packed in Poly bag.
Master Box of 50.