Corentec Bencox ID Cemented Stem

Corentec
Arthroplasty Implants
Total Hip Replacement System
Bencox ID Cemented Stem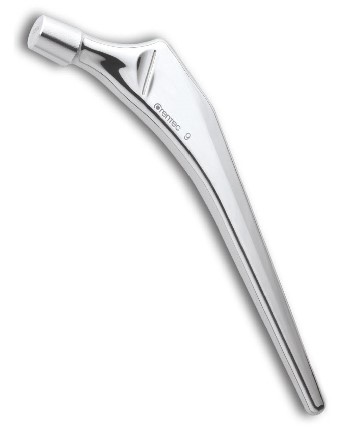 Bencox ID Cemented Stem Specification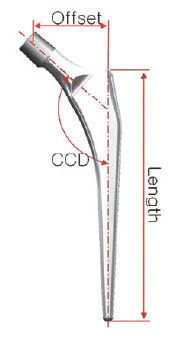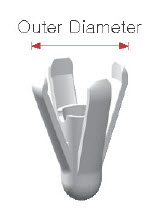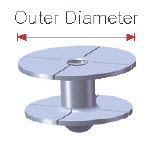 Cementless and cemented stem of ID system use same instrumentation.
This instrumentation maximizes efficiency in the operating room, while still providing intraoperative flexibility.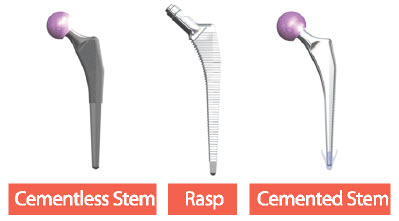 Polished Double Tapered distal geometry-Collarless type
Generates the radial compressive load in distal body
"Taper slip principle" allows the subsidence of the stem.
Cement mantle longevity is related to the ability to convert the shear and tension to the compression.
Cement is 3 times stronger in compression than in shear or tension.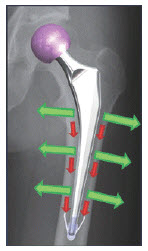 Normalized Proximal Stress

Proximally tapered & grooved stem geometry converts the shear forces to the compressive load.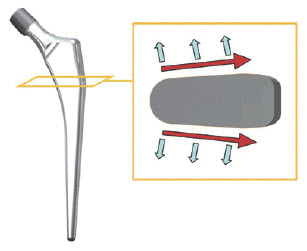 Self-Centering Distal Centralizer
Patented trapezoidal neck design allows wide angulation and protects impingement and dislocation.
Same neck design with Bencox stem is applied.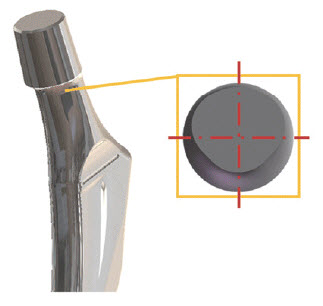 Compatible Tapered 12/14 Trunnion

Adoptation of Bencox forte & delta, and Metal heads
Provides 3 optional offset (Short, Medium, Long)
Extra long offset provided for Metal heads