Corentec Bencox ID Stem

Corentec
Arthroplasty Implants
Total Hip Replacement System
Bencox ID Stem
Total Hip Replacement System, Bencox ID Stem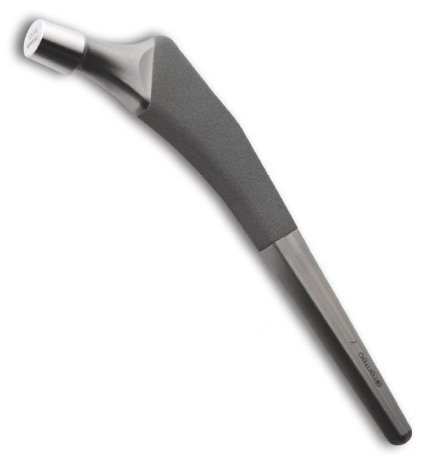 Bencox ID Stem Specification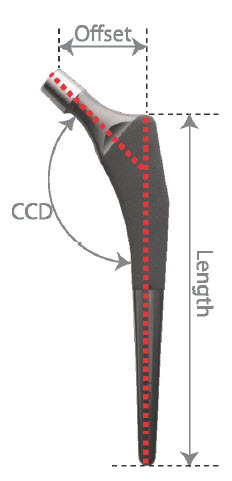 Cementless and cemented stem of ID system use same instrumentation.
This instrumentation maximizes efficiency in the operating room, while still providing intraoperative flexibility.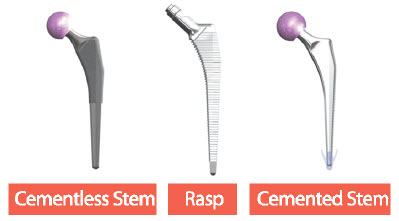 Proven Ti-Plasma Spray Porous Coating

Provides the primary and secondary stability
Protects osteolysis from the wear debris.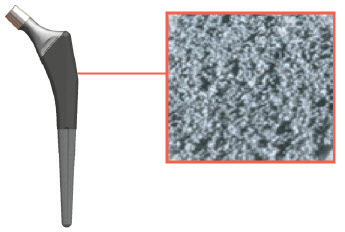 Wide Range of Prosthetic ROM (P-ROM)
Enhanced neck shape

Patented trapezoidal neck design allows wide angulation and protects impingement and dislocation.
Same neck design with Bencox stem is applied.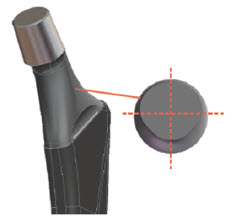 Compatible Tapered 12/14 Trunnion

Adoptation of Bencox forte & delta, and Metal heads
Provides 3 optional offset (Short, Medium, Long)
Extra long offset provided for Metal heads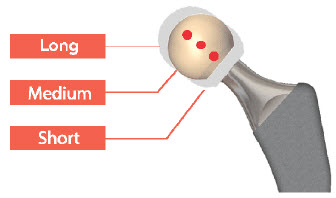 Normalized Proximal Stress

Proximally tapered stem geometry converts the shear forces to compressive load.
This helps the stem to resist subsidence and medial migration.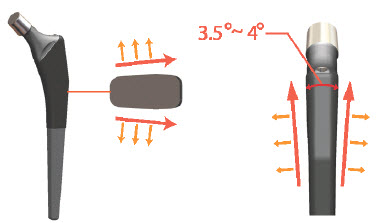 Extensive Stress Distribution

Low elastic modulus of Ti alloy and the double tapered stem reduce stiffness which avoids distal load transfer and prevents proximal stress shielding.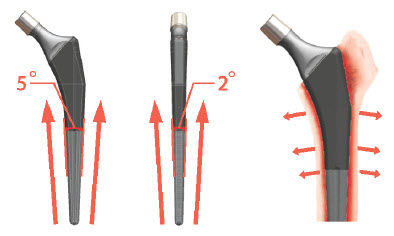 Enhanced Rotational Stability

Rectangular cross-section.
Longitudinal grooves - are designed to resist rotational motion.