High Pressure Monitoring Line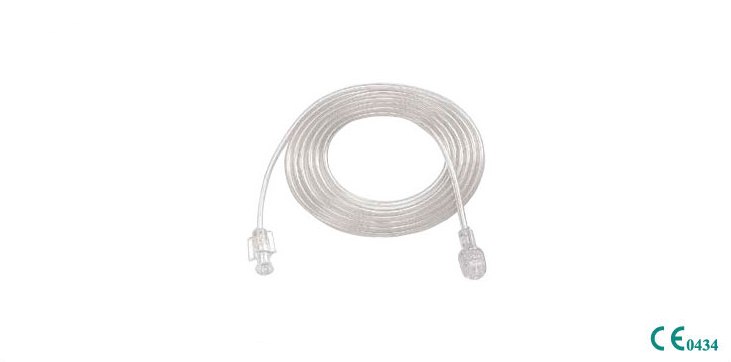 Small bore high pressure extension line.
Multipurpose extension line suitable for Angiography, Arteriography, C.V.P. measurement etc.
Suitable for high pressure monitoring and for connection between syringe infusion pump and patient.
Provided with male luer lock at one end and female luer lock at other end and fits all standard equipment.
Luer lock connectors provide secure fitting.