Skin Graft Mesher
Aygun Surgical Intruments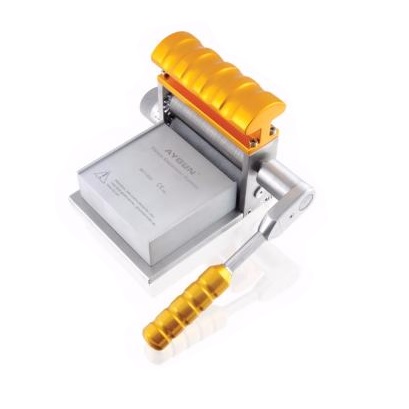 Skin Graft Mesher is a surgical instrument used for skin transplantation.
Single cutter cuts skin graft into geometrical shaped mesh & enlarge skin surface.
Graft expansion predetermined by graft carrying plates, eliminating need to change cutter during operation.
Continuous feed design prevents graft carrying plate from being loaded incorrectly and allow multiple platesto be used without interruption.
Graft thickness adjustment feature allow expansion on thin and thick grafts.
Easy availability of replacement parts.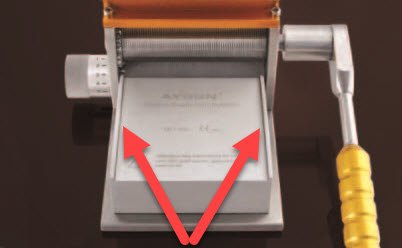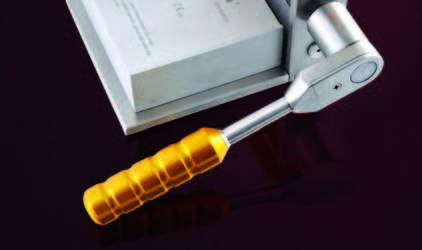 Ratchet Handle for Easy Operation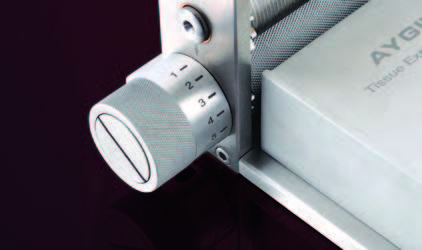 Graft Thickness Adjustment (0-1,5 mm)